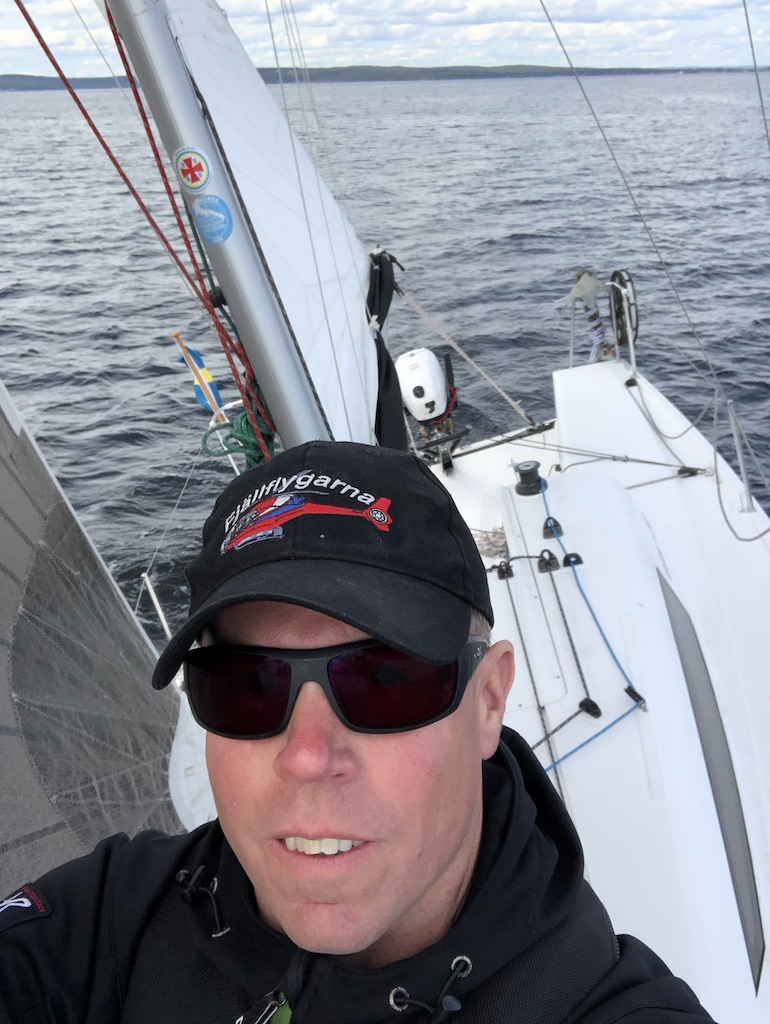 I'm Nils Norin, the owner of Ventus (my Elan 210), and the person behind this webpage. I began sailing dinghies in my teens, starting with Optimist and continued in to Europe dinghy. I did compete on regional level but I was nere that good. I also sailed on
Swedish Cruising Association
school ships a few times. In late teens other things took my focus away from sailing and it took almost 20 years before I found my way back to sailing. I bought an old Swedish built boat, a
Safir
built in the beginning of the 1980s. In 2019 I bought my Elan 210 as I wanted a trailerable boat so I could explore more waters, and get some more playful sailing.
When not sailing I'm also a Skydiver since over 20 years, I'm active IPSC pistol shooter, volunteer as SAR boat crew in SSRS (
Swedish Sea Rescue Society
) and I'm aslo a HAM radio operator (SM3UQK, SE3A and OX/SE3A).
Professionally I'm a helicopter pilot flying AS350B3+ helicopters in Greenland for Air Greenland.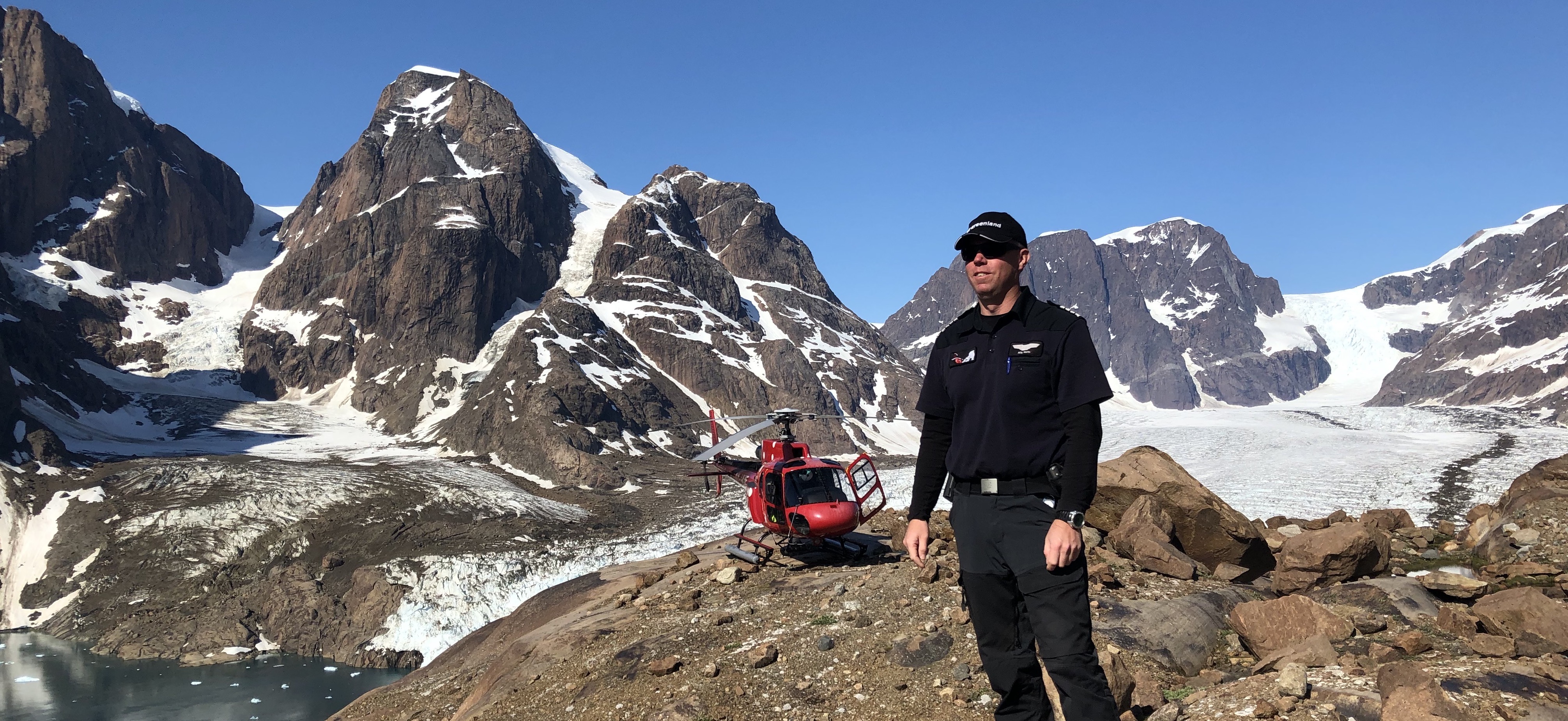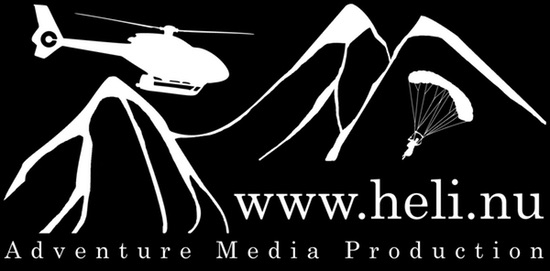 Contact me
if you own a Elan 210 and want to share experiences, tips and information about your boat