The Elan 210 generally seem to be a well built boat. But this is one of the things I'm really disappointed with. On my boat the mooring cleats are only screwed in to the fiberglass plastic, no reinforcements on the inside of the fiberglass. A very bad design, as the cleats work them self loose over time, and now the crews does not bite that good in the fiberglass anymore.

The aft cleats has been reinforced with new bults with nuts and aluminium reinforcement on the inside by the first owner. But the forward cleats are not reinforced, probably because it's much harder to make room for the reinforcements in the inside. But this has to be adressed before the boat get loos from its moorings in a storm.

Project is under planning.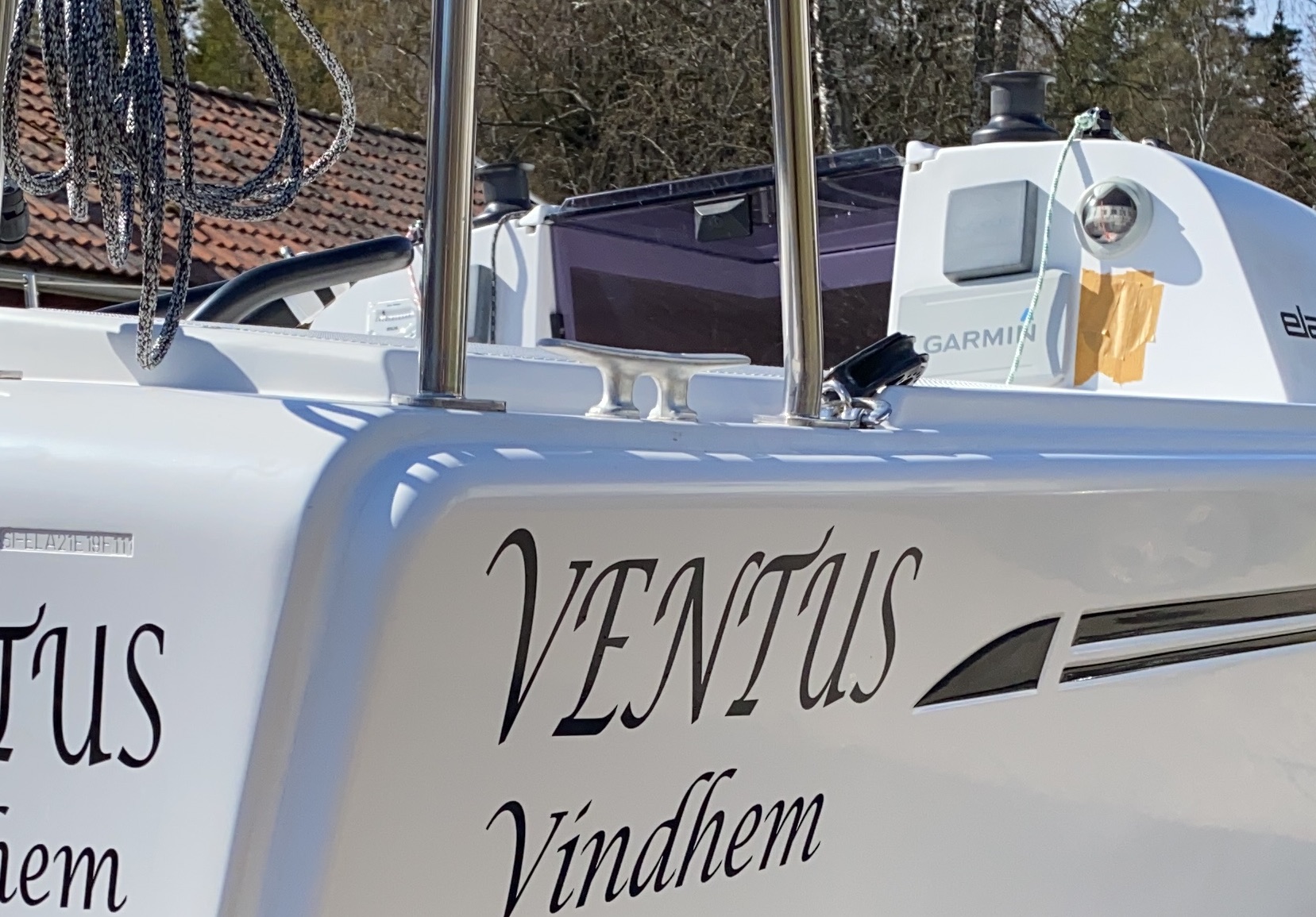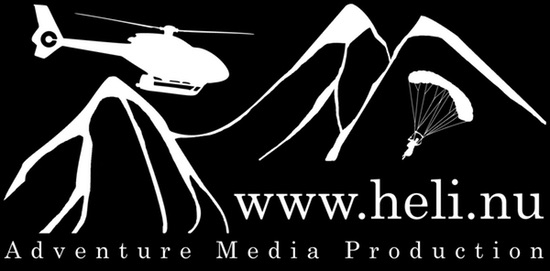 Contact me
if you own a Elan 210 and want to share experiences, tips and information about your boat